CHRISTIAN 'END TIMES' VISIONARIES
A number of Christian ministries over the last 50 years have been prophetically inspired to accurately predict the sequence of unfolding global events as they relate to Antichrist rule, New World Order, science and technology, humanism and the apostacy of the Christian Church, and the outworking of those events described in the Biblical Book of Revelation. Some of these are profiled below, with further to be added.

---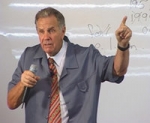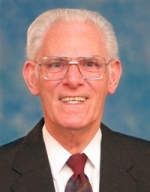 ---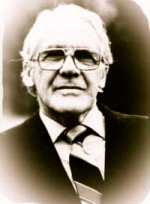 Leonard Ravenhill (1907-1994) was an English Christian evangelist and author who focused on the subjects of prayer and revival. He is best known for challenging the modern church and his most notable book is the classic Why Revival Tarries.
Ravenhill was educated at Cliff College in England and sat under the ministry of Samuel Chadwick. He was a student of church history and an expert in the field of revival. His meetings during the war years drew large crowds in Britain, and as a result many converts devoted themselves to the ministry and the mission fields. For full profile ... click here
---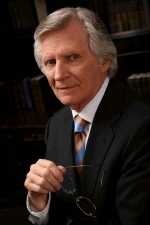 ---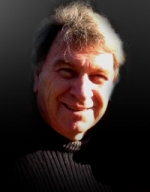 Rev. Brian Hay is a Director of Signpost Ministries International. Together with his wife, Daphne, they have pioneered several churches over 40 years within New Zealand and Australia, mostly in low socio-economic areas through practical community evangelism.
Saved under a prophetic vision of the end times and the forthcoming 'Great Tribulation', Brian Hay has become internationally recognised as a prophet and apostle, conference speaker and world authority as a teacher on 'End Times'. For full profile ... click here