Australian Medical Professor declares Mass H1N1 Immunisation 'Inappropriate'
by Simone Roberts - Pharmacy News

The Independent Website for Australian Pharmacists
---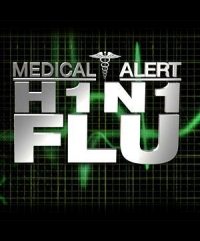 The mass vaccination program for swine flu has come under fire from an infectious disease expert who says the risk of serious side effects was greater than any potential benefit for half the Australian population.
Writing in the latest issue of Australian Prescriber, Professor Peter Collignon, director of the Infectious Diseases Unit and Microbiology Department at The Canberra Hospital, said the Government's response to the virus was "inappropriate", fuelled by fears about its spread that were out of proportion to the real threat posed by the disease.
---

"Overall, swine flu has been associated with fewer deaths
than seasonal influenza and is of low virulence," he wrote.

---
Professor Collignon said the risk of side effects from the vaccine was greater than any potential benefit for 50 per cent of the Australian population, who were likely already immune because of pre-existing immunity or recent infection.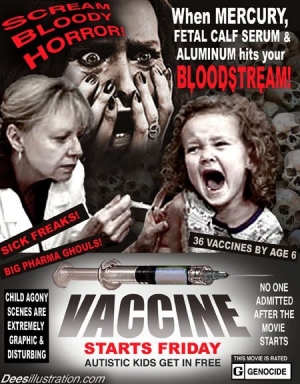 "In any mass vaccination campaign, those who are already immune are unlikely to get additional benefits from the vaccine, but remain at risk of adverse effects," he wrote.
"In young people without risk factors, the rates of death and complications last winter from swine flu were very low and are similar to the risk of serious vaccine-associated adverse effects such as Guillain-Barré syndrome and anaphylaxis."
According to Prof Collignon, around 50 per cent of people who received the H1N1 vaccine in the Australian trial had mild to moderate systemic adverse effects and 1.7 per cent had adverse effects recorded as severe.
In children, 20 per cent had moderate to severe systemic adverse effects after receiving a single 15 microgram dose of vaccine.