Invisibility Cloak Enters the Real World
By Logan Anderson ~ Editor Omegatimes
---
for The Telegraph, London 1st February 2011:
---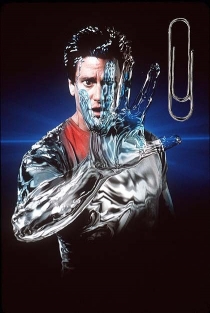 Scientists are a step closer to creating a Star Trek-style cloaking device after making an object visible to the naked eye disappear for the first time. In the past researchers have only been able to "cloak" microscopic objects using extremely complicated physics and so-called meta-materials made on a tiny scale. But a new study at the University of Birmingham has taken a massive step forward by making a paper clip invisible – an object thousands of times bigger than previous experiments.
The research works by using a naturally forming crystal called calcite which has extraordinary light bending abilities. By placing the crystals over an object it "bounces" light around it rendering it totally invisible to the naked eye. Dr Shuang Zhang, a physicist and lead investigator from the University of Birmingham, said: ''This is a huge step forward as, for the first time, the cloaking area is rendered at a size that is big enough for the observer to 'see' the invisible object with the naked eye."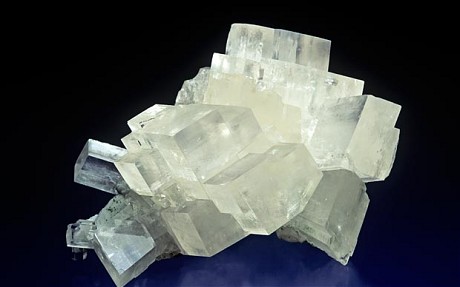 ---
Dr Shuang Zhang goes on to say "By using natural crystals for the first time, rather than artificial meta-materials, we have been able to scale up the size of the cloak and can hide larger objects, thousands of times bigger than the wavelength of the light."
The new technique is only limited by the size of the naturally formed crystals.
Calcite crystals can be up to 21 feet (6.4 metres) long so it could be used on a car or a military vehicle.
---
To read more of this article at The Telegraph, London ... click here